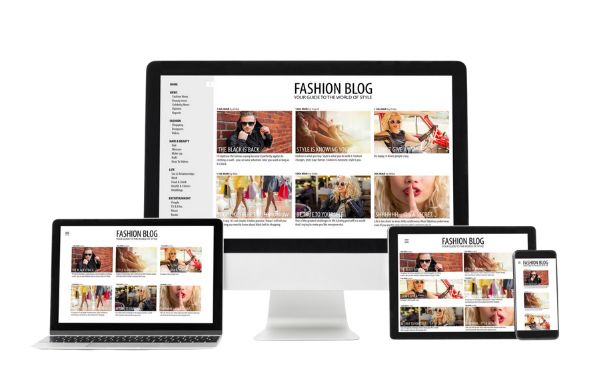 COMPLETE DIGITAL SOLUTIONS FOR YOUR BUSINESS
Techsoul is the perfect solution for you. Technology is our soul, and we will simplify the process of onboarding your company.
Free shared marketplace to your own eCommerce store, product landing page to completely managed web hosting – We have a solution for each of your web related problems.